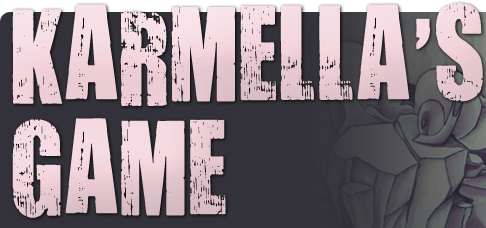 ---
New Album: "You'll Be Sorry" Available Now!
by KG on July 24th, 2009 | album, music 
 2 Comments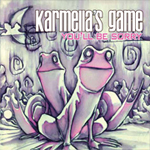 Our label has this to say about it:
y! A new full length! You can NOW purchase the new "You'll Be Sorry" as well as KG's other releases from Insubordination Records. Go! Hurry! We are very proud of the CD and hope you like it too!
"Karmella's Game has built up quite a following. No wonder, they write some of the most infectious female fronted, pop songs imaginable. Their first two releases on Baltimore's Speedbump Recordings are bright, hook laden and memorable. KG's studio recordings have this way of drawing in the listener by emulating the fun and energy of their live show. Their sophomore album, "You'll Be Sorry" is no different; KG has been able to sustain this energy. "You'll Be Sorry" features fan favorites, "The Pit" and "A Test," two songs that are sure to unabashed indie hits."
Also, please keep checking back as we are working on an August mini tour. More info coming soon!

You'll Be Sorry
12 track LP
Available Now
On Insubordination Records
Get the latest news, show dates, and more in your inbox! Join our mailing list.