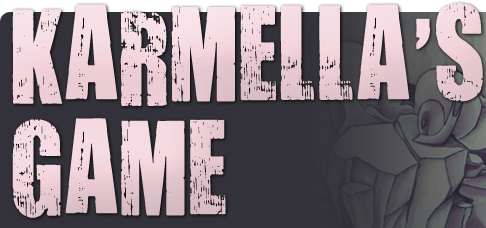 ---
What do you want to hear?
by Mandy on July 25th, 2011 | updates comment Comments Off
We need your help making a setlist for our upcoming shows in Baltimore. Head over to our Facebook page and choose up to 8 of your favorite Karmella's Game songs. We'll make a setlist based on your choices!
8/8/2011 Update: We tallied the results of our Facebook setlist poll! Here are the top 10 songs organized from most to least votes. We'll be using 4 or 5 of these for Insub Fest and at least 8 of them for the CCAS. Thanks to everyone who participated!
Coming, Going, Leaving
The Pit
Skip the Funeral
A Lullabye
A Test
Cyberspace Lip Gloss
Not the End
Tour Boyfriends
Diversions
Safely Negative
Comments are closed.

You'll Be Sorry
12 track LP
Available Now
On Insubordination Records
Get the latest news, show dates, and more in your inbox! Join our mailing list.