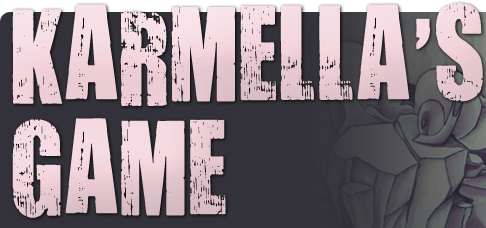 ---
New Album in Post-Production
by KG on May 25th, 2009 | album, music, updates 
 Comments Off
The CD is on its way to being pressed! Please join us at the release show, July 3rd at the Ottobar.  Tour dates will be posted soon. So keep checking in!
Comments are closed.

You'll Be Sorry
12 track LP
Available Now
On Insubordination Records
Get the latest news, show dates, and more in your inbox! Join our mailing list.