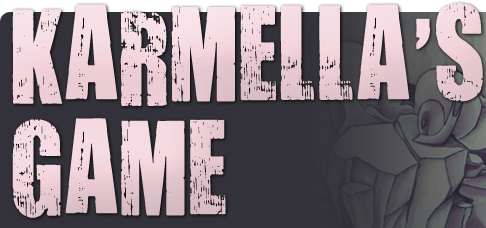 ---
Get in Touch
Email us at:
[email protected] from Baltimore
Or send us a postcard at: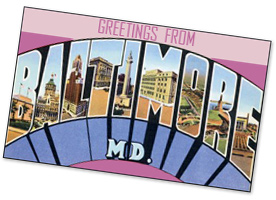 Karmella's Game
53 Glendale Avenue
Glen Burnie, MD 21061
Our record label:
Insubordination Records
P.O. Box 2846
Columbia, MD 21045

You'll Be Sorry
12 track LP
Available Now
On Insubordination Records
Get the latest news, show dates, and more in your inbox! Join our mailing list.