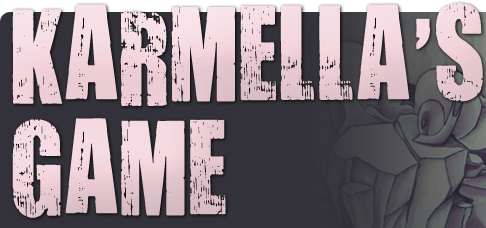 ---
Insubordination Fest 2011
by Mandy on June 2nd, 2011 | updates 
 2 Comments
We're excited to announce that we will be back at Insubordination Fest this year in Baltimore at The Ottobar! We're joining an incredible line of over 40 pop and punk rock bands spanning August 10th-13th! We will be playing early on Saturday the 13th. Tickets go on sale May 31st and they go fast – it will definitely sell out!
We're also going to try and squeeze in a show on the 14th for those of you who don't plan on attending the fest but want to see us play. Stay tuned for more info.
Insubordination Fest 2011 Lineup and Ticket Info:
August 10th @ The Sidebar (Kickoff Party Show)
Motorettes
Sick Sick Birds
Mallstars
Degenerettes
Flamingo Nosebleed
Braceface
Singleton
Lexington Arrows
Mandroids
Thursday, August 11th @ The Ottobar (Pre-Show) $12 tickets
Shutouts
Barecat
Army Coach
Dead Mechanical
Direct Hit
Young Hasslehoffs
Connie Dungs
August 12-13 @ The Ottobar $60 fest pass
Friday 1 – day pass
Marshmallows
Mixtapes
Be My Doppleganger
Firecrackers
Jetty Boys
Dopamines
Kurt Baker
Mikey Erg
Danny Vapid and the Cheats
Saturday 1-day pass
Quarintines
Sun Puddles
Karmellas Game
Murderburgers
New Creases
Fatal Flaw
Max Levine
House Boat
Potatomen
Emily's Army
Beatnik Termites
Dear Landlord
Kepi
Copyrights
Chixdiggit

You'll Be Sorry
12 track LP
Available Now
On Insubordination Records
Get the latest news, show dates, and more in your inbox! Join our mailing list.