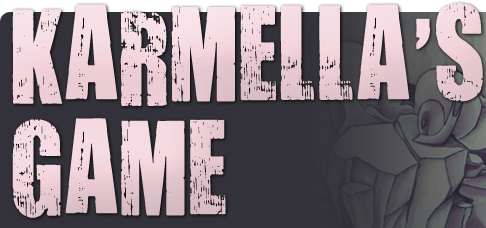 ---
Spotify
by Mandy on October 19th, 2011 | updates comment Comments Off
All of our albums are now on Spotify for your listening pleasure! Add us to your playlists and spread the Karmella's Game love!
Click here for Karmella's Game on Spotify!
Comments are closed.

You'll Be Sorry
12 track LP
Available Now
On Insubordination Records
Get the latest news, show dates, and more in your inbox! Join our mailing list.