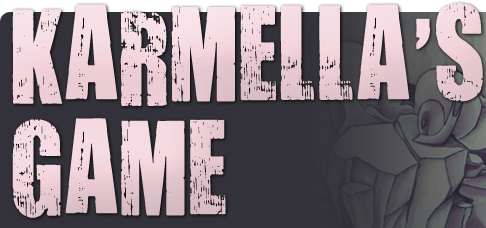 ---
Art Fight This Friday, 10/15
by KTO on October 14th, 2010 | Uncategorized 
 Comments Off
Aaron, Joe and Katie's new band, 5th Wheel and the Double Dates has a show tomorrow. This new band features Amy Greco-Smith and Adam from Avec.
SUPER ART FIGHT 8
featuring MC FRONTALOT
5th WHEEL & THE DOUBLE DATES & comedian MIKE RODMAN
The WHEEL OF DEATH gives the battling artists
new topics at timed intervals that must be
incorporated into their piece, less they face
the audiences wrath.
The victors are chosen by the audience,
and to the winner goes the spoils –
THE SUPER ART FIGHT CHAMPIONSHIP TITLE!
For more details and to feed the wheel visit www.superartfight.com
Doors open at 9pm/ Show at 9:30pm- ALL AGES
Tags: 5thWheel extras
Comments are closed.

You'll Be Sorry
12 track LP
Available Now
On Insubordination Records
Get the latest news, show dates, and more in your inbox! Join our mailing list.