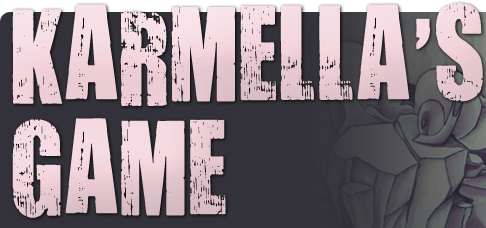 ---
Insub Fest Passes + Sunday @ The CCAS!
by Mandy on July 1st, 2011 | updates comment Comments Off
Single day passes for Insubordination Fest are now on sale! If you like want to see us play with some awesome pop punk bands, grab a ticket here for Saturday, August 13th.
We're also happy to confirm our show on Sunday, August 14th @ The Charm City Art Space!
For details on both of these events, check out our Shows section!
Comments are closed.

You'll Be Sorry
12 track LP
Available Now
On Insubordination Records
Get the latest news, show dates, and more in your inbox! Join our mailing list.